 Plum
In this 2D puzzle platformer the player explores some ruins and finds a mysterious being in a tank. As you take the tank the floor collapses. You wake up deep in those ruins and find some mechanisms. To find your way out, you must solve puzzles but activating switches consumes the liquid in the tank you carry. Meaning you must find the most optimized way to solve those puzzles so the mysterious being doesn't run out of its vital liquid. If the mysterious being dies, the game is over.

Note: some mechanisms can be filled/emptied multiple times

A game made during Ludum Dare 46 "Keep it alive". Every asset was made by the Donut Dodo Team. Even sound effects were made by mouth!
(As of today there isn't any music in menus and cutscenes.)
Changelog:

April 22:

jump bugfix (nope sorry, wall jump was not an intended feature)
switches bugfix (the player was able to remotely activate switches in some circumstances, making it difficult to activate others)
fixed a bug in level 1 where you could slip on the top moving platform in some circumstances
added desktop Linux build

April 29:

changed key bindings to fit with any keyboard layout: up arrow to fill, down arrow to empty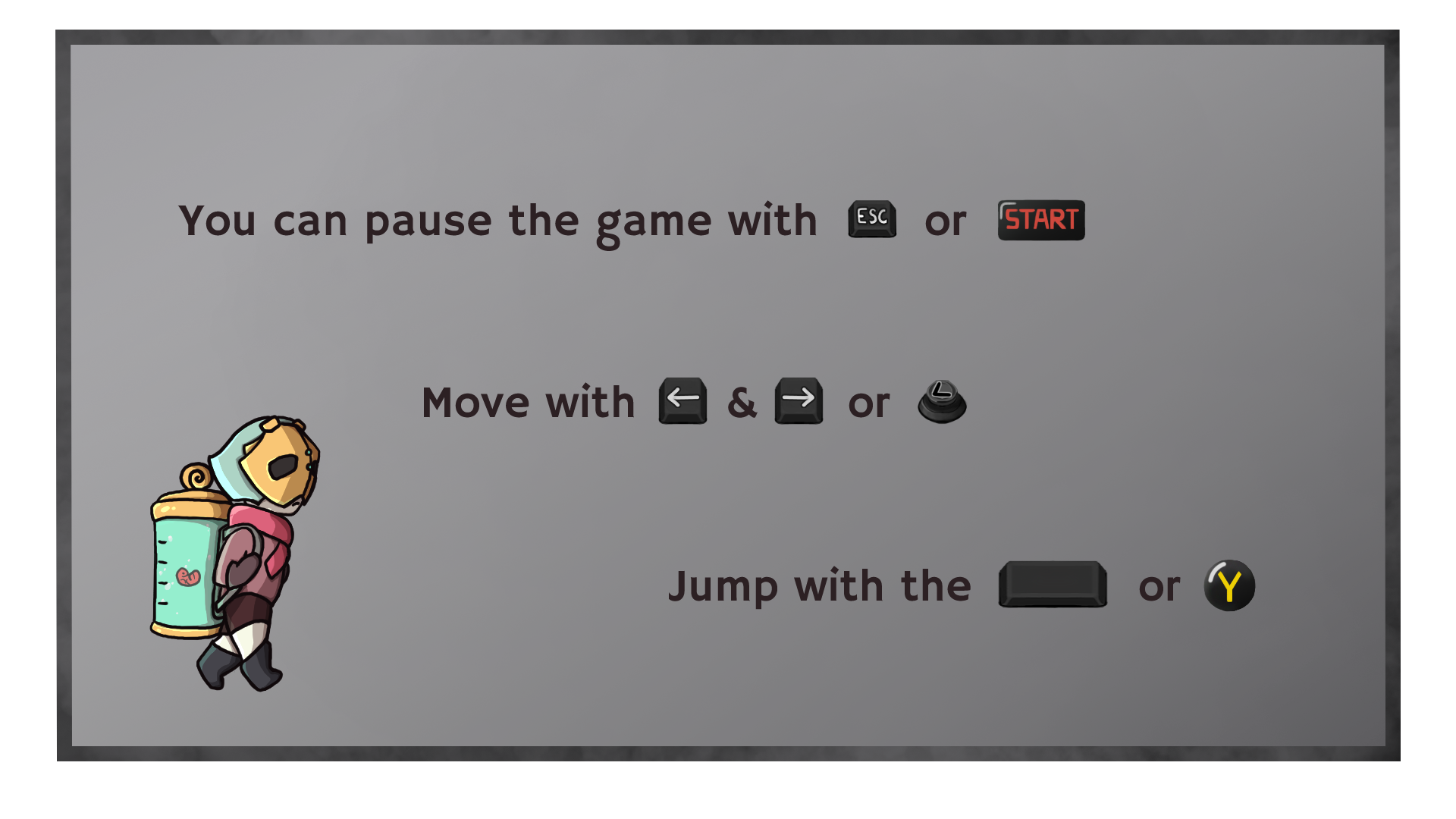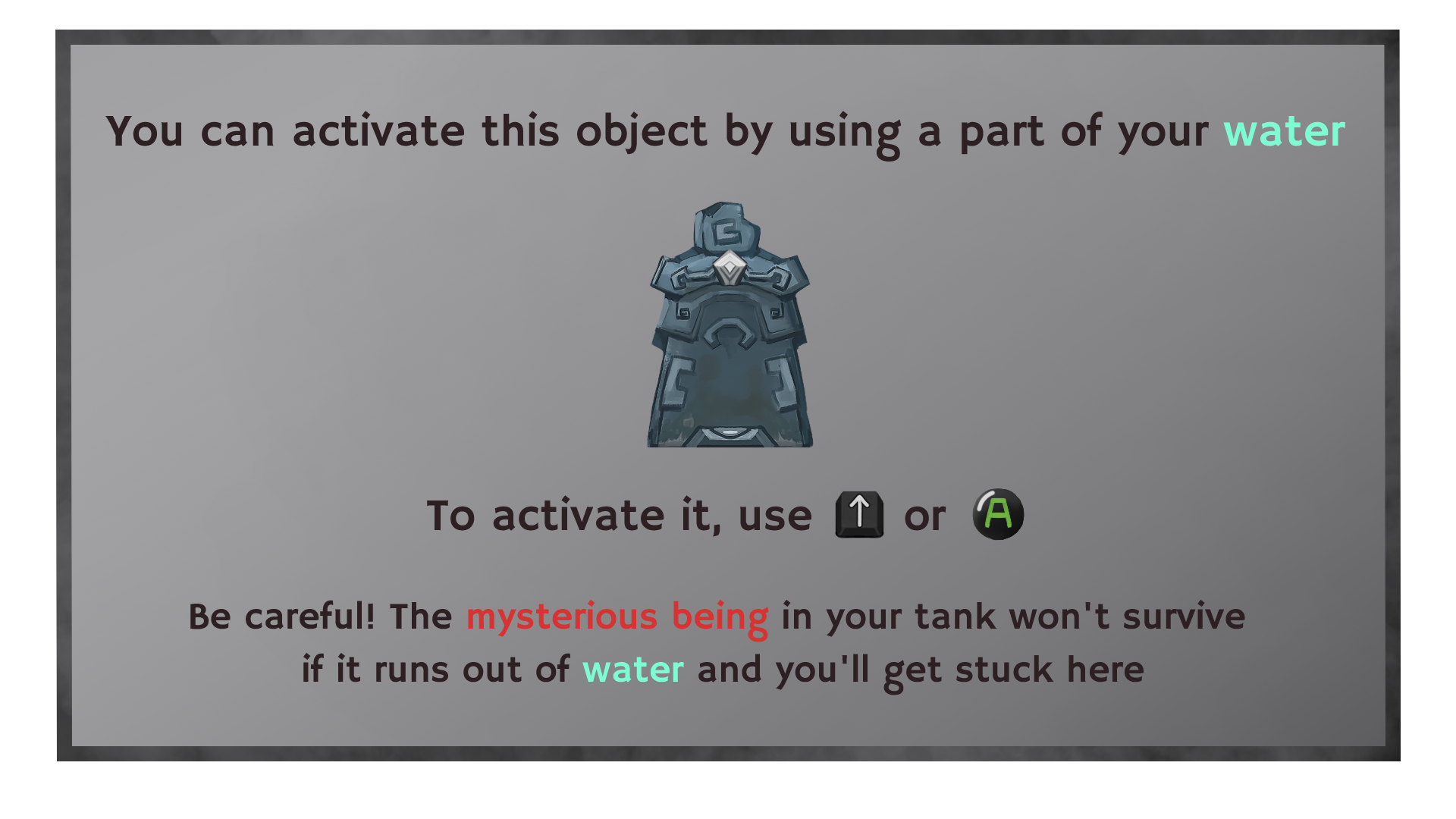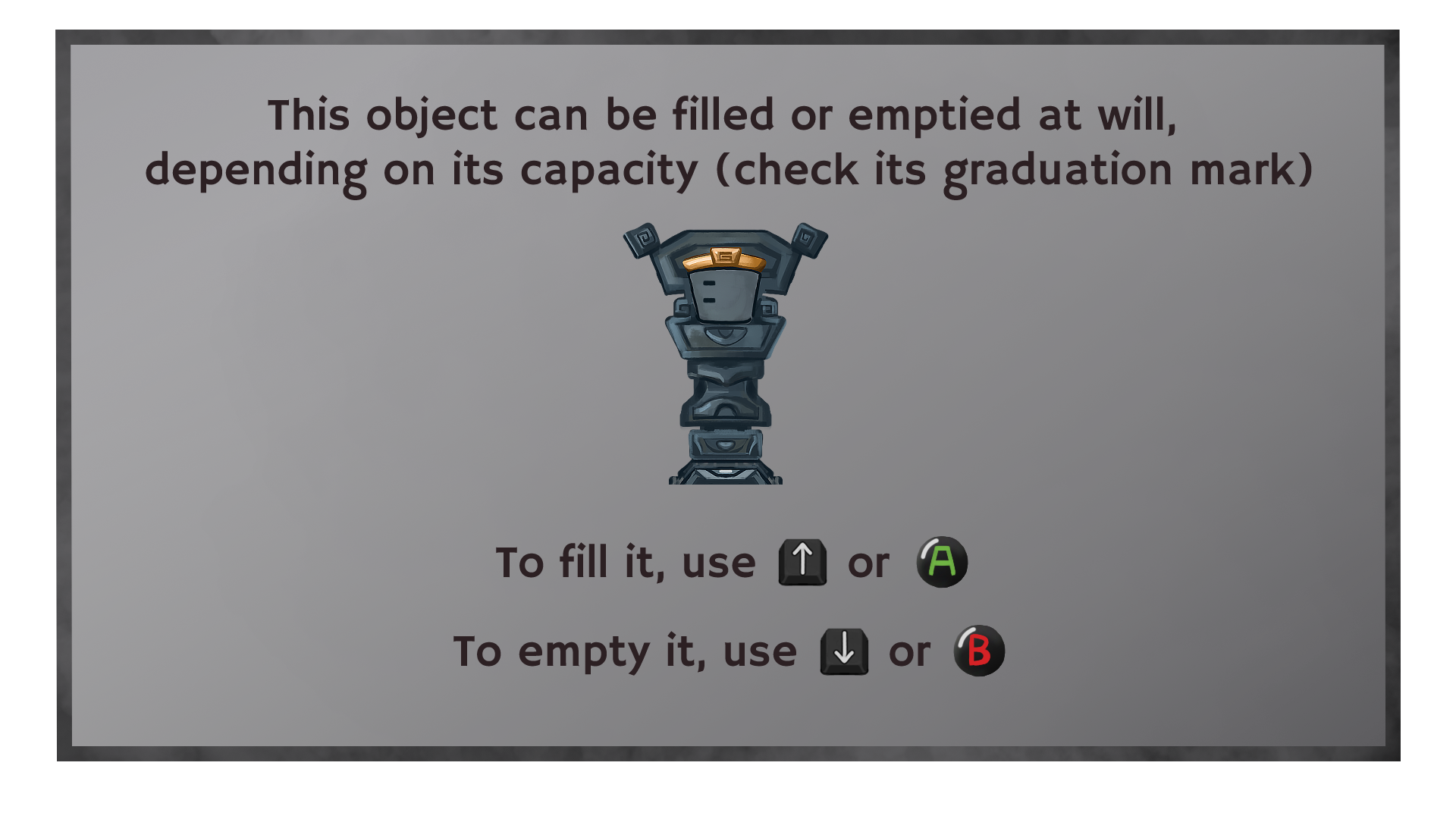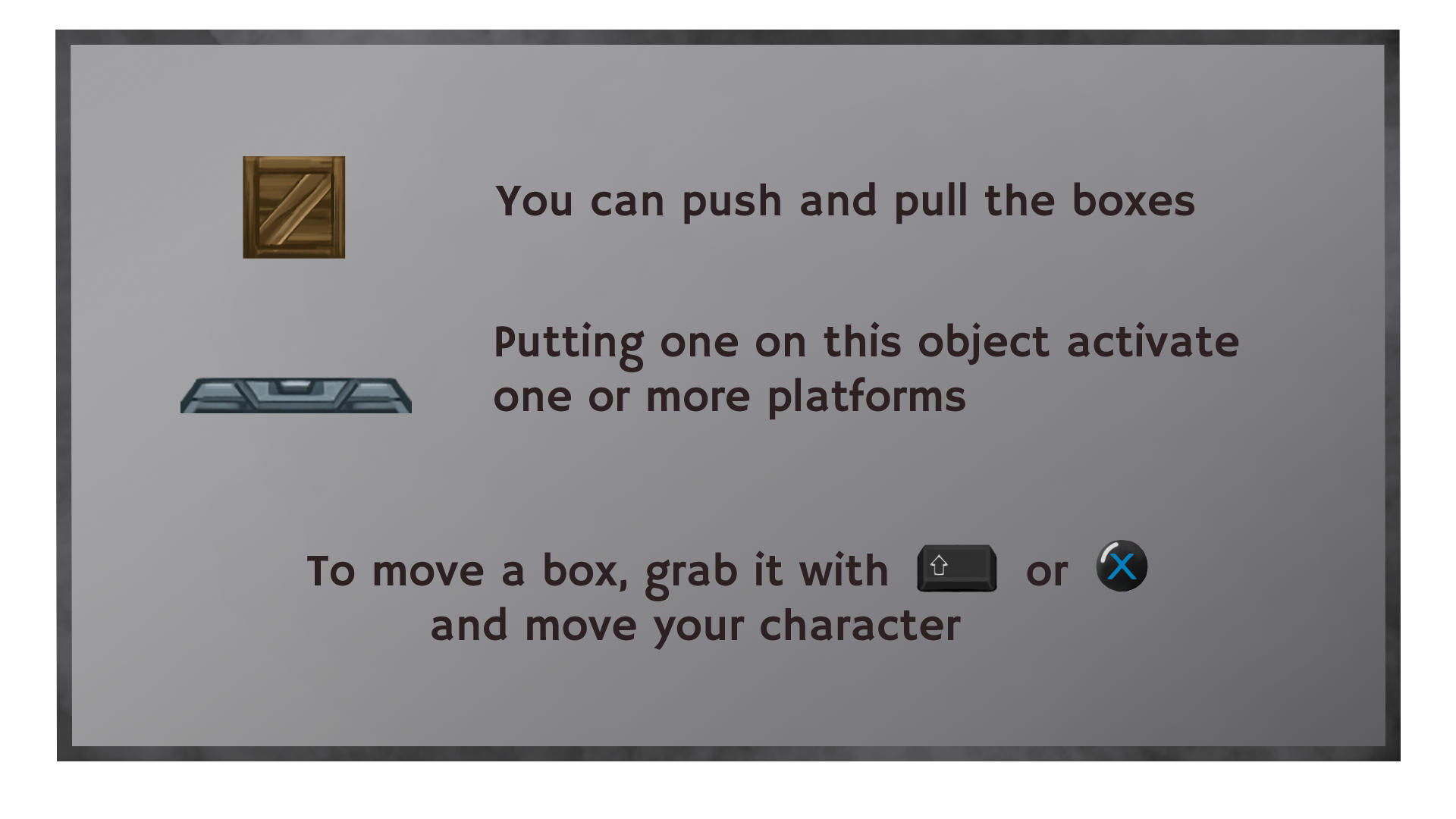 Donut Dodo Team
Heelio: Lead Developer, UI & FX Artist
Simon Delavenne: Game Designer, Developer & Composer
Louise Geffroy (Kyakune): Animator, Chara Designer & Sound Designer
Flora Meunier (Floya): Environment & Props Artist